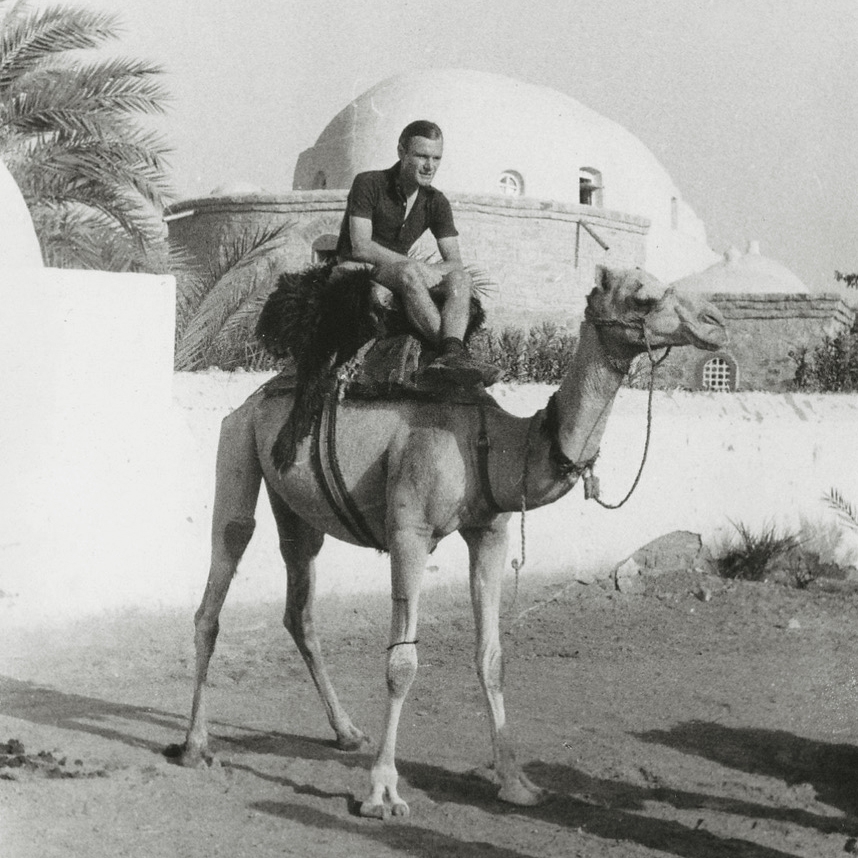 Marcel Lok wrote edition 17 of Local Heroes, about the life and work of the Dutch architect Arthur Staal [1907-1993], the designer of the Shell tower (now A'DAM Tower) and other remarkable buildings in Amsterdam and beyond. Being the son of J.F. Staal, a contemporary of H.P. Berlage, Arthur Staal has developed his own signature and built up an impressive body of work from 1945 to the early 1980s.
This edition describes his biography and present a detailed analysis on five important projects, including the Meander residences in Amstelveen and two office buildings, the Metropool building and the (original) Shell tower in Amsterdam. These projects are re-photographed by Bart van Hoek specially for this edition. Furthermore the document contains a Google-maps link showing an overview of all the realized, demolished and unbuilt projects.
Local Heroes is an initiative by Office Winhov in memory of Joost Hovenier. Guest writers contribute to the series, and in the process are creating an encyclopaedia of travel tips, building descriptions and oeuvre overviews – dedicated to all our Local Heroes.
Download ↓ Local Heroes 17 Arthur Staal (42.3MB)
© Archive Karin Staal